(So cliché, I know)
We all have guilty pleasures; it's what makes us human. In the way that all humans are flawed, thus the guilty pleasure.
The timeless guilty pleasure is one I'm sure you're all familiar with, the rom-com. The reason why we always come back to this guilty pleasure? Because it's hard for the assessment due in 10 minutes to seem that bad when the protagonist of your movie has only one parent, no friends, a disastrous haircut and/or a non-existent love life.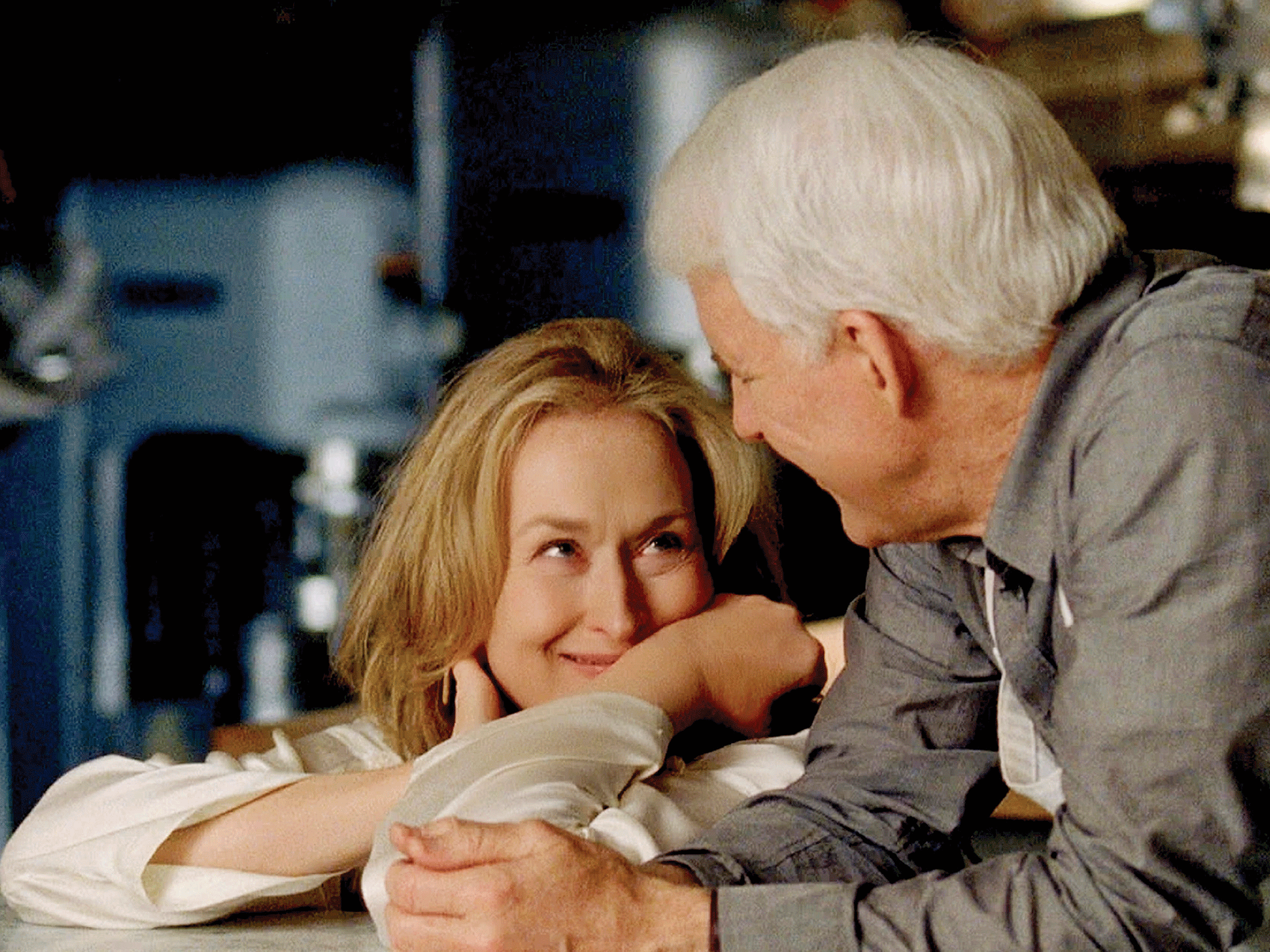 For this article to exist I must give a shout out to the facilitator. The entity that makes our late-night binge sessions possible, the one that profits off our subpar love lives and uni schedules. The oh so holy, Netflix. And more specifically, Netflix originals. You might tell your parents you've been watching The Dead Poets' Society or a documentary on climate change but we all know you've actually been watching To All The Boys I've Loved Before or, even better, The Kissing Booth. Both of which now have three instalments, the perfect number for a popcorn infused binge. (The simultaneous shame and joy I felt when the third Kissing Booth was released are unrivalled.)
I'm sure some psychologists have investigated this rom-com guilty pleasure. It probably has something to do with our crippling negative self worth or procrastination impulsions. Or an odd fascination with watching 35-year-olds play 16-year-olds. But I think, and I must be painfully cliche here, it's just relaxing to see a happy ending in a world that seems so unhappy.
Of course, by the end of the movie, the protagonist has come to terms with their new step-parent, reunited with their childhood best friend, learnt that time is the only medicine for a bad haircut, and bagged the hottest guy or gal in school. Which reminds you that there is hope. Maybe the next time you're at the Ox, five vodka raspberries in the gullet, you'll bump into the one you've always been looking for. Obviously, more often than not it's a stranger or someone you've been trying to avoid for the past month. But…there's hope. Right?
So I don't see any reason to resist the urge to snuggle into a rom-com once a week (or day, but maybe talk to a therapist if it's more than once a day?).
Sincerely